art-bit design&c.
independent creative studio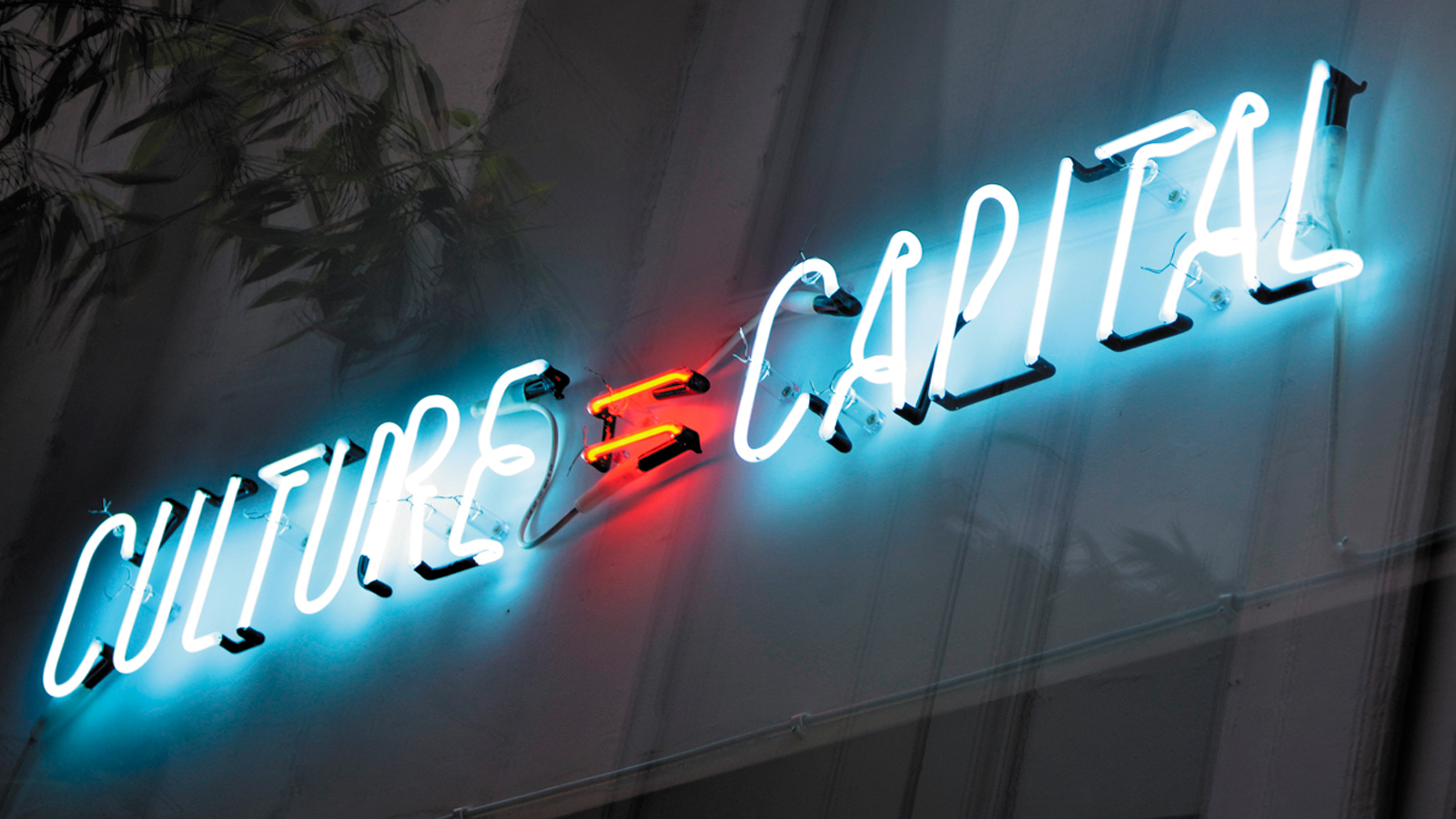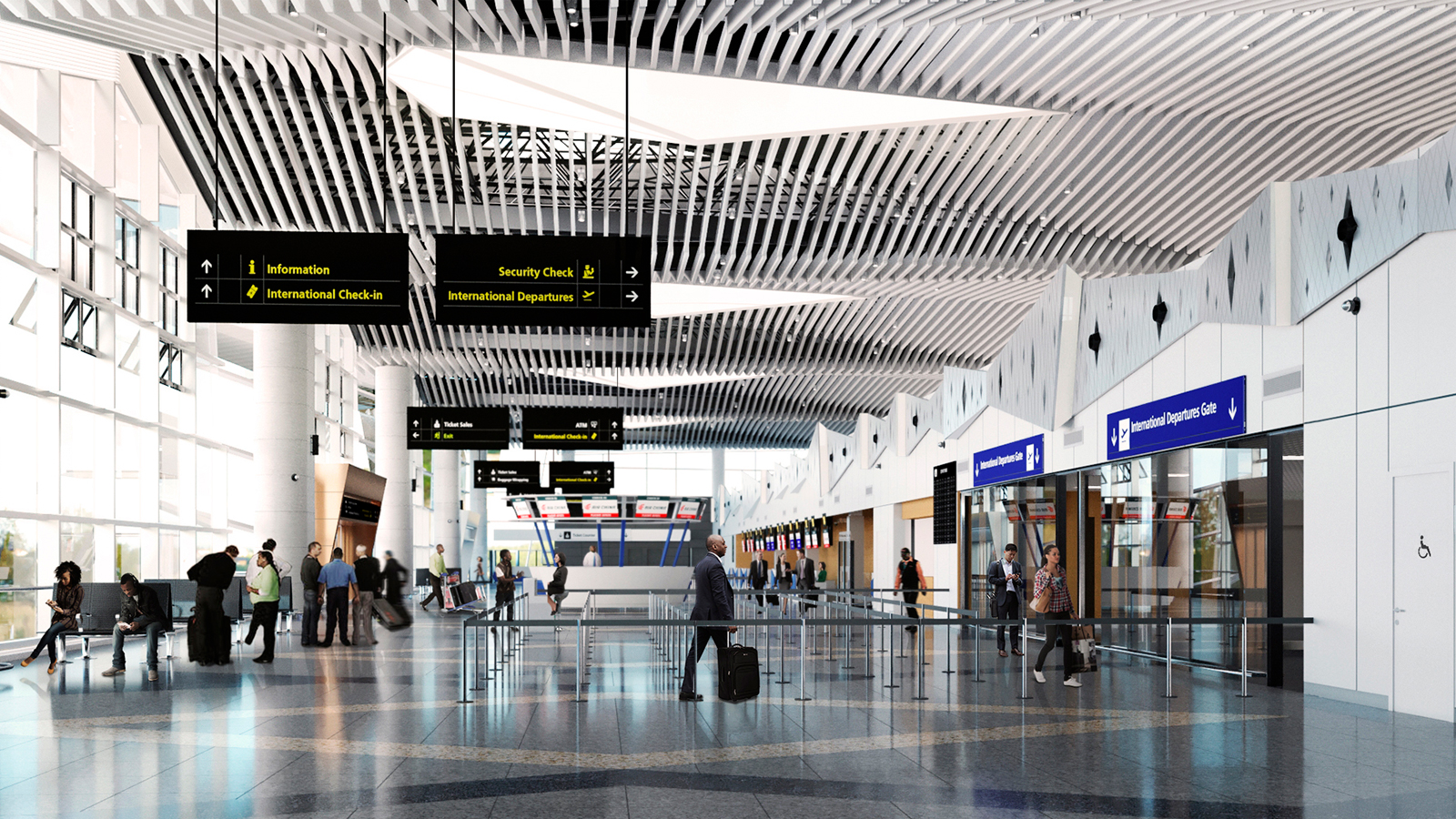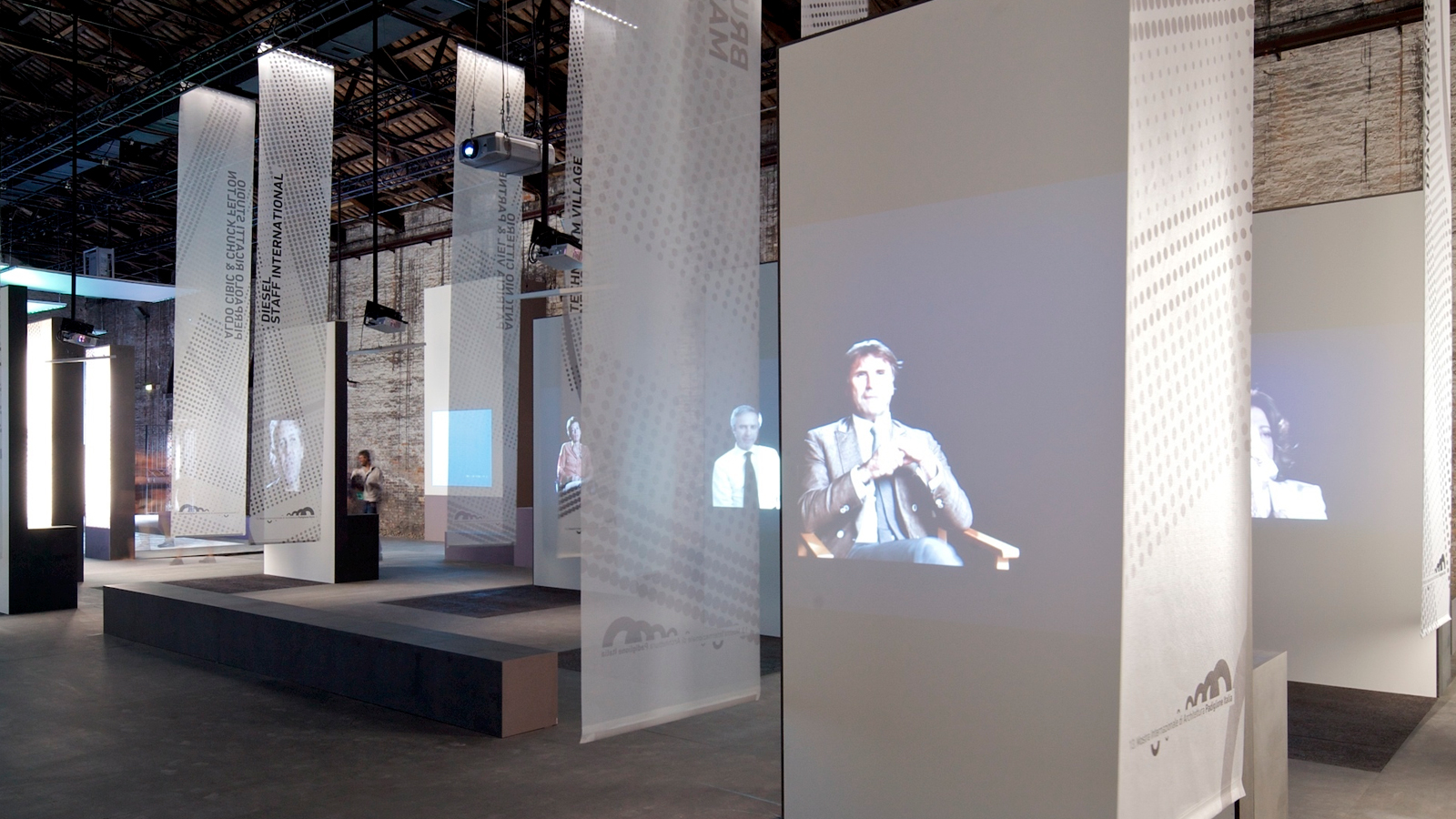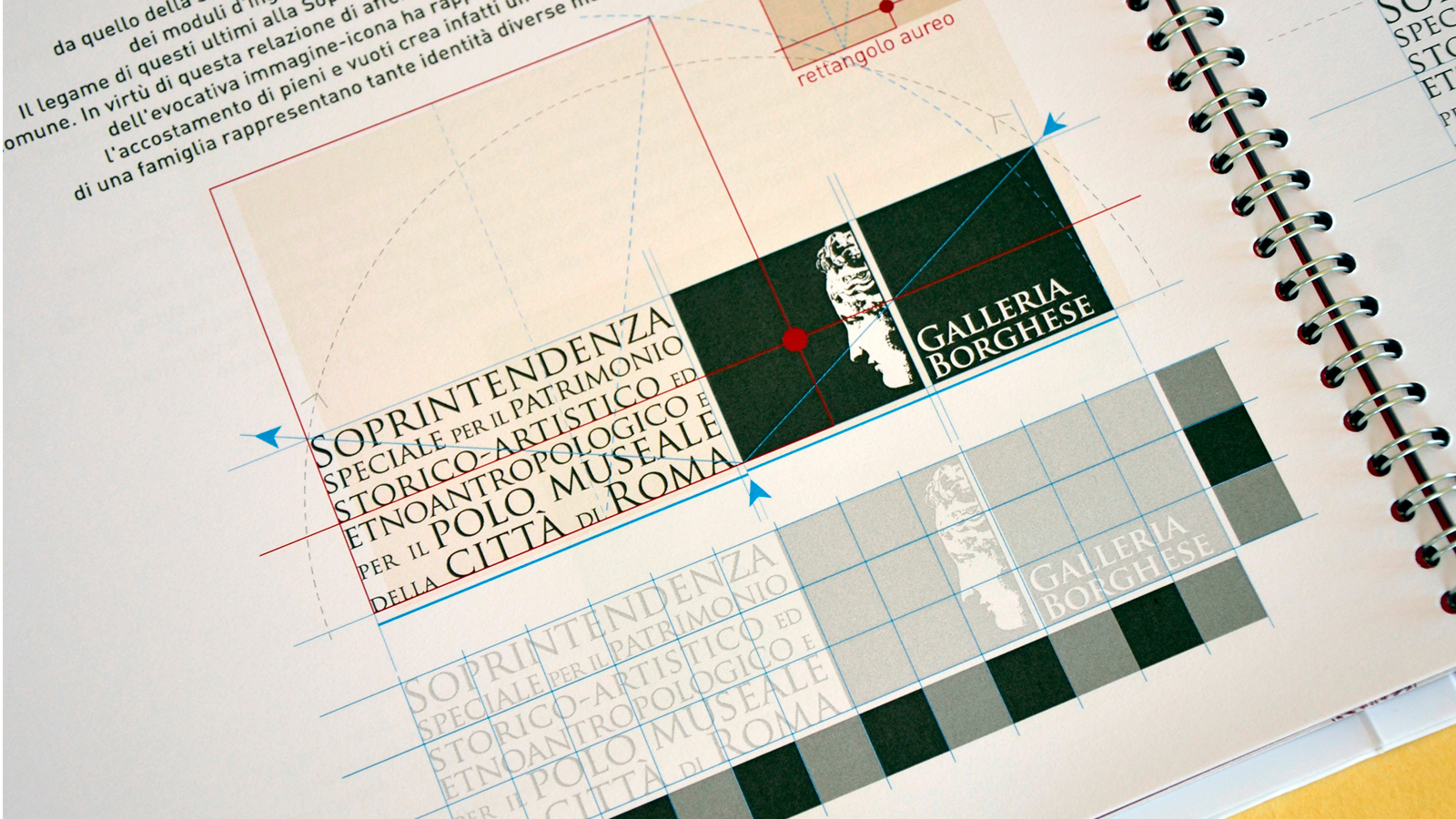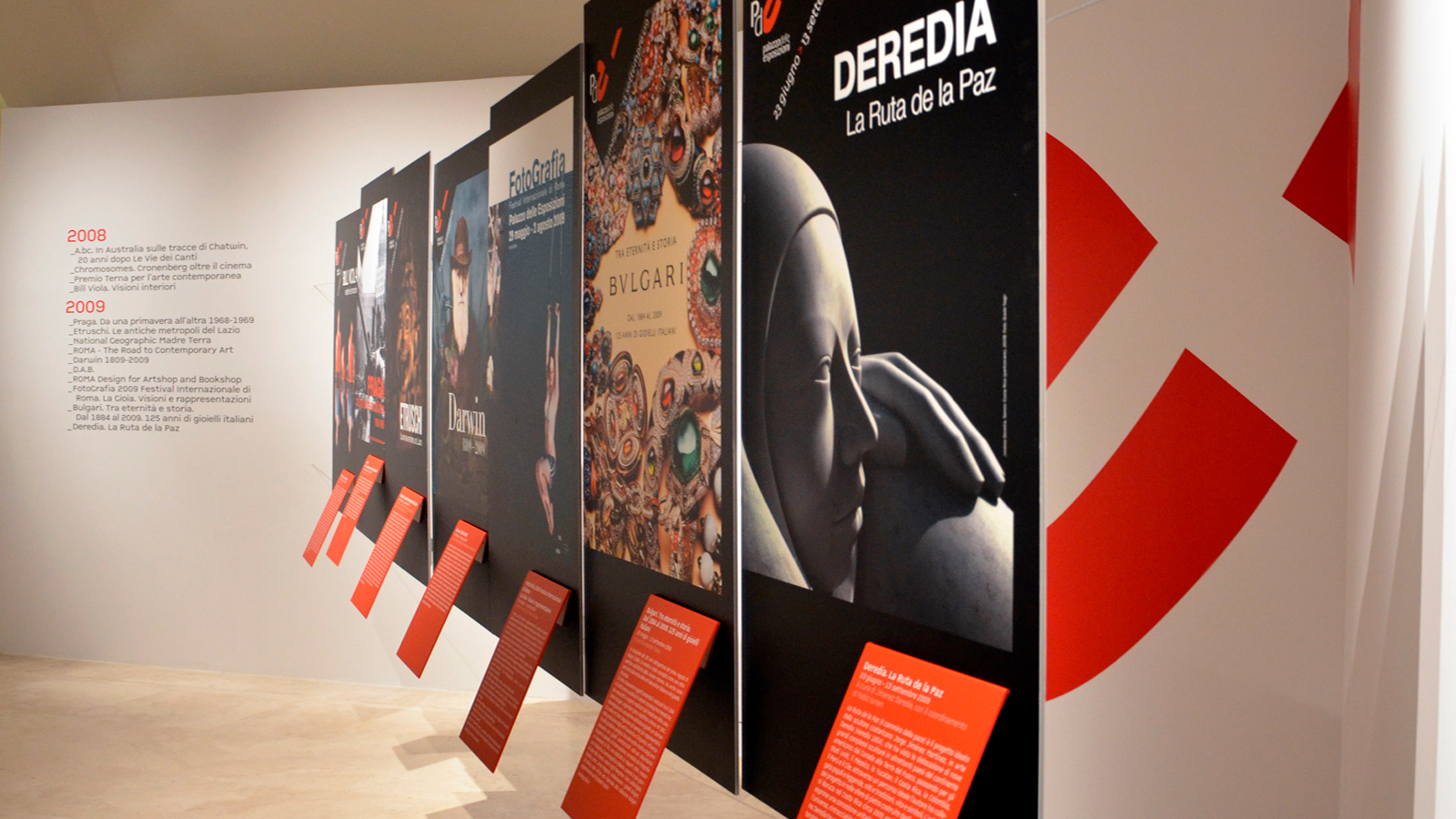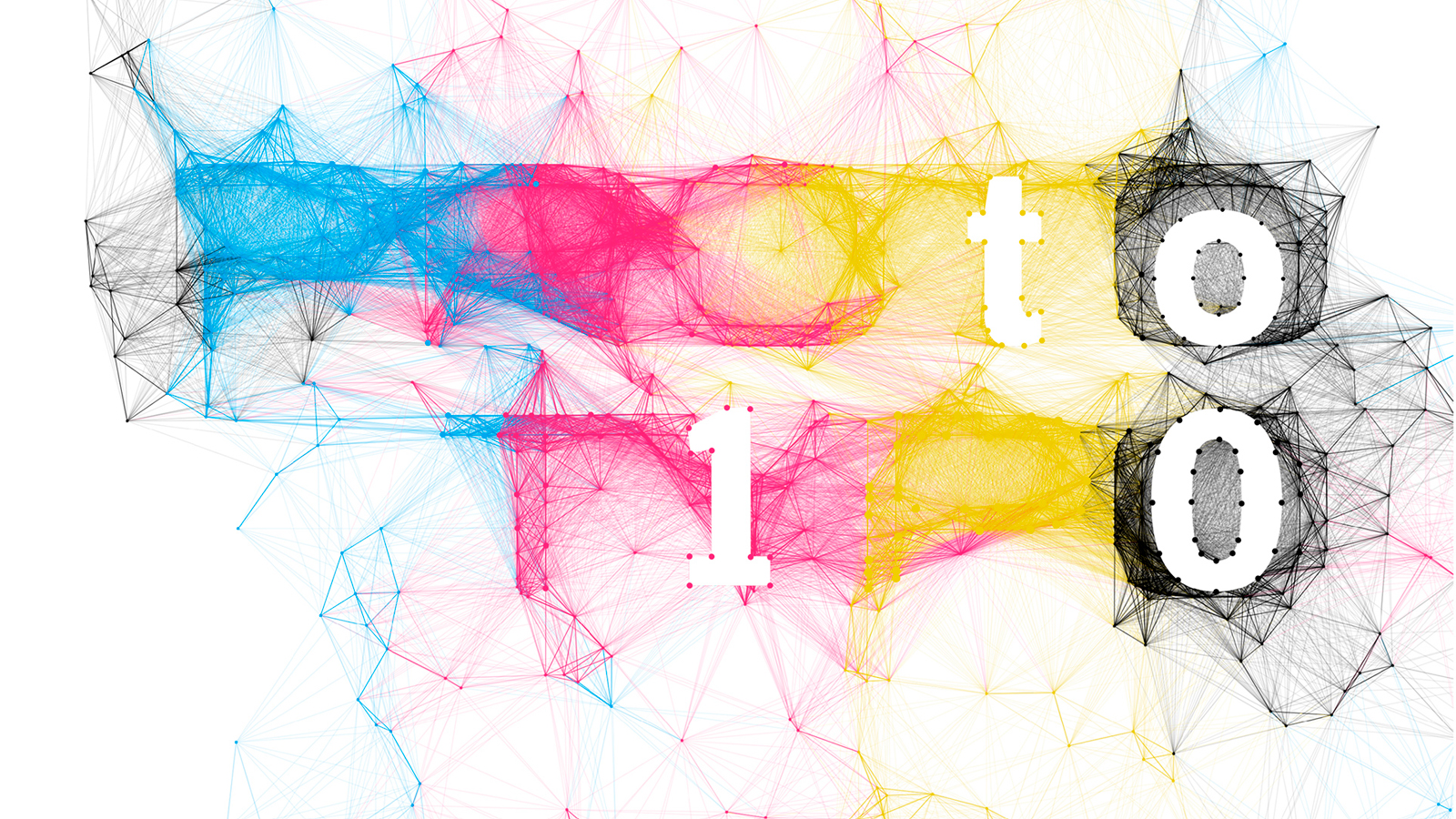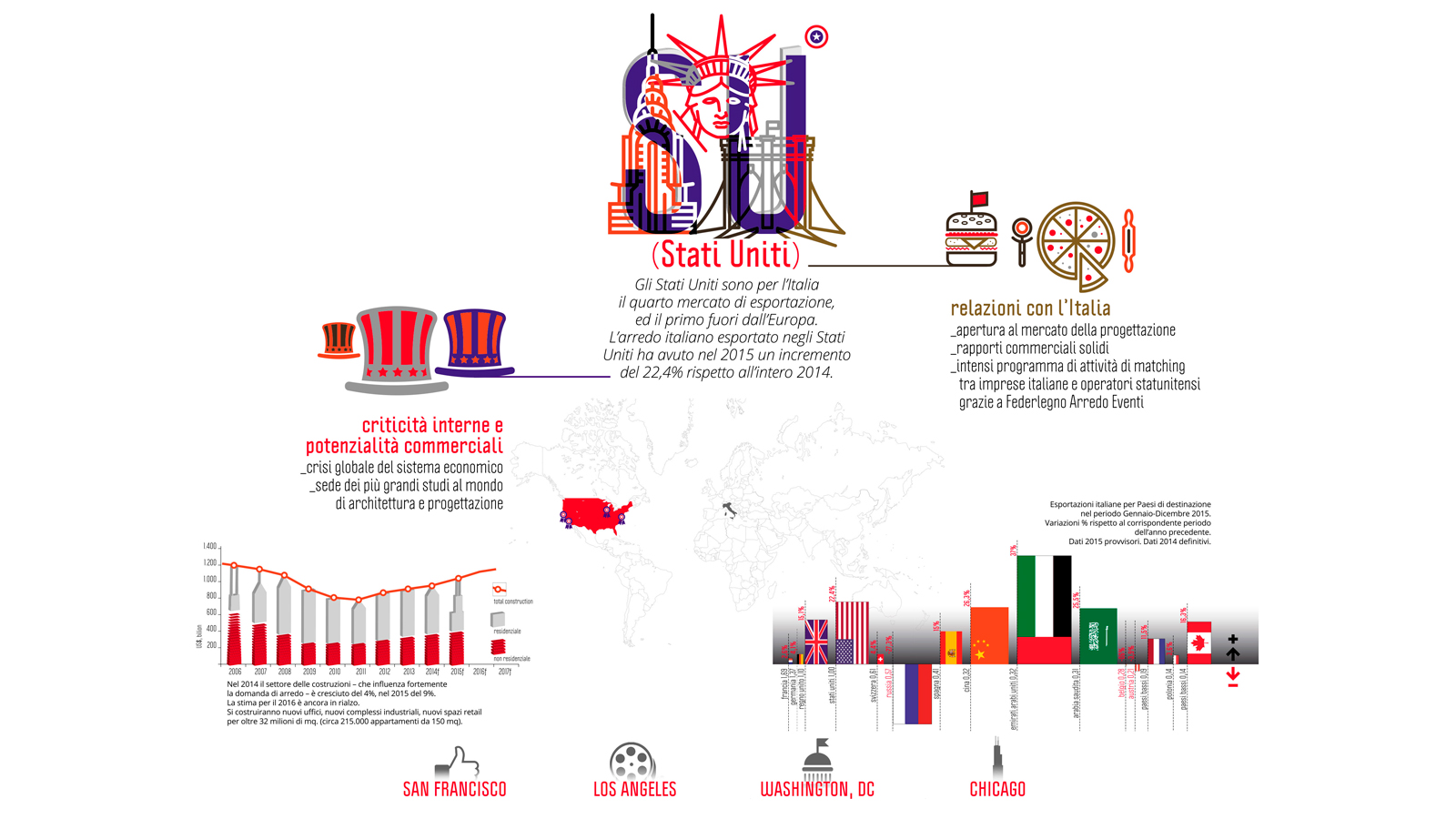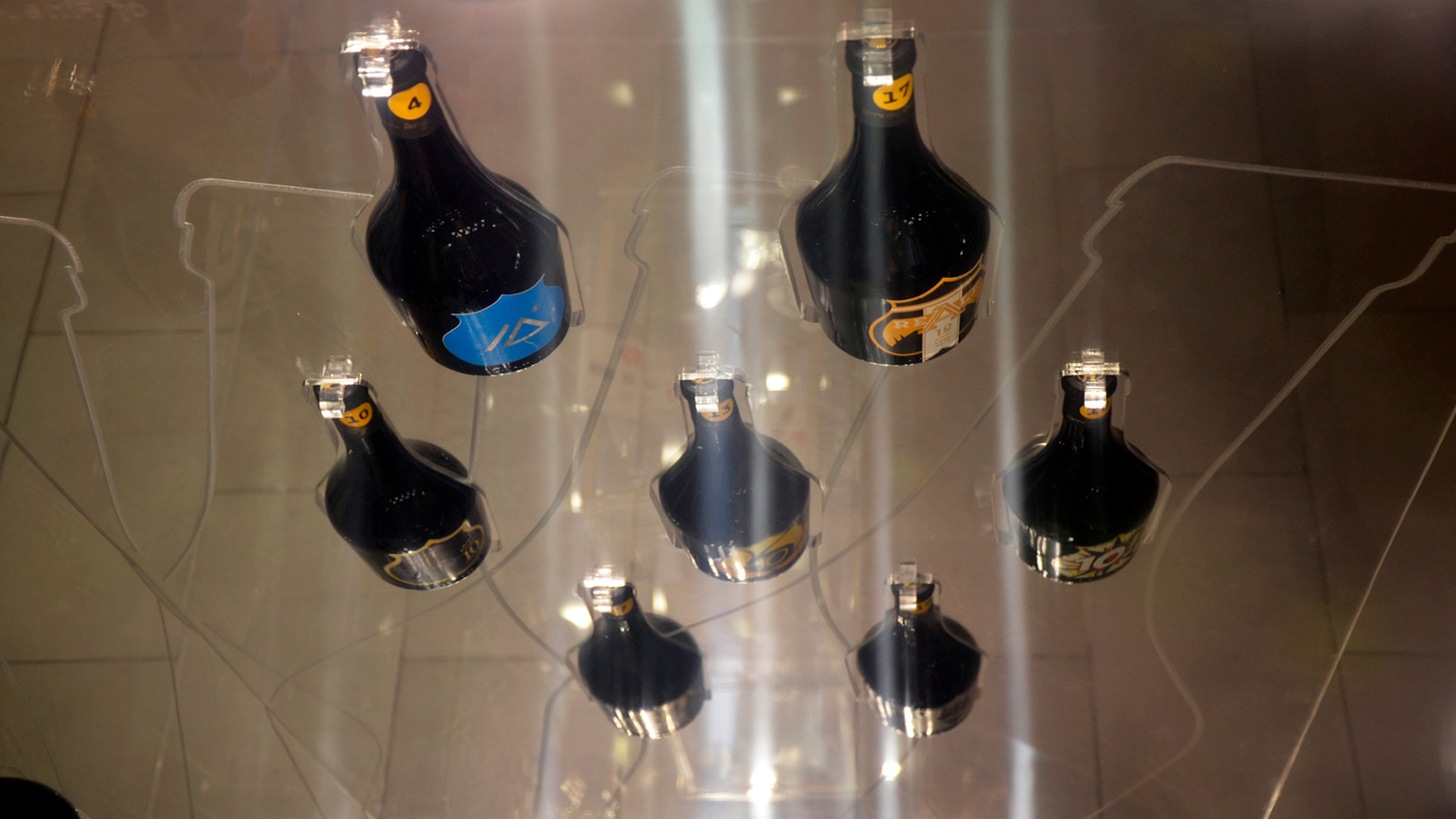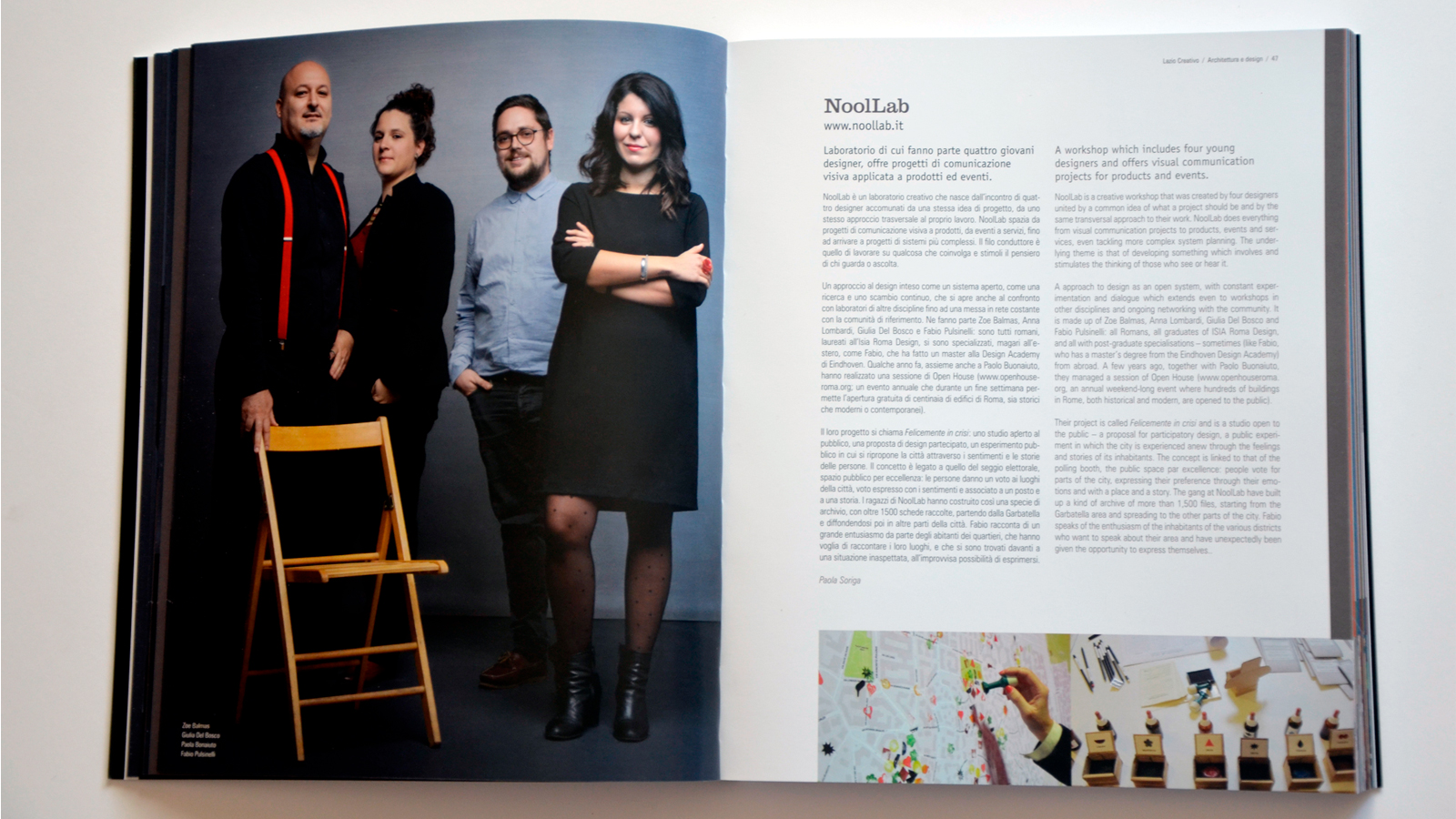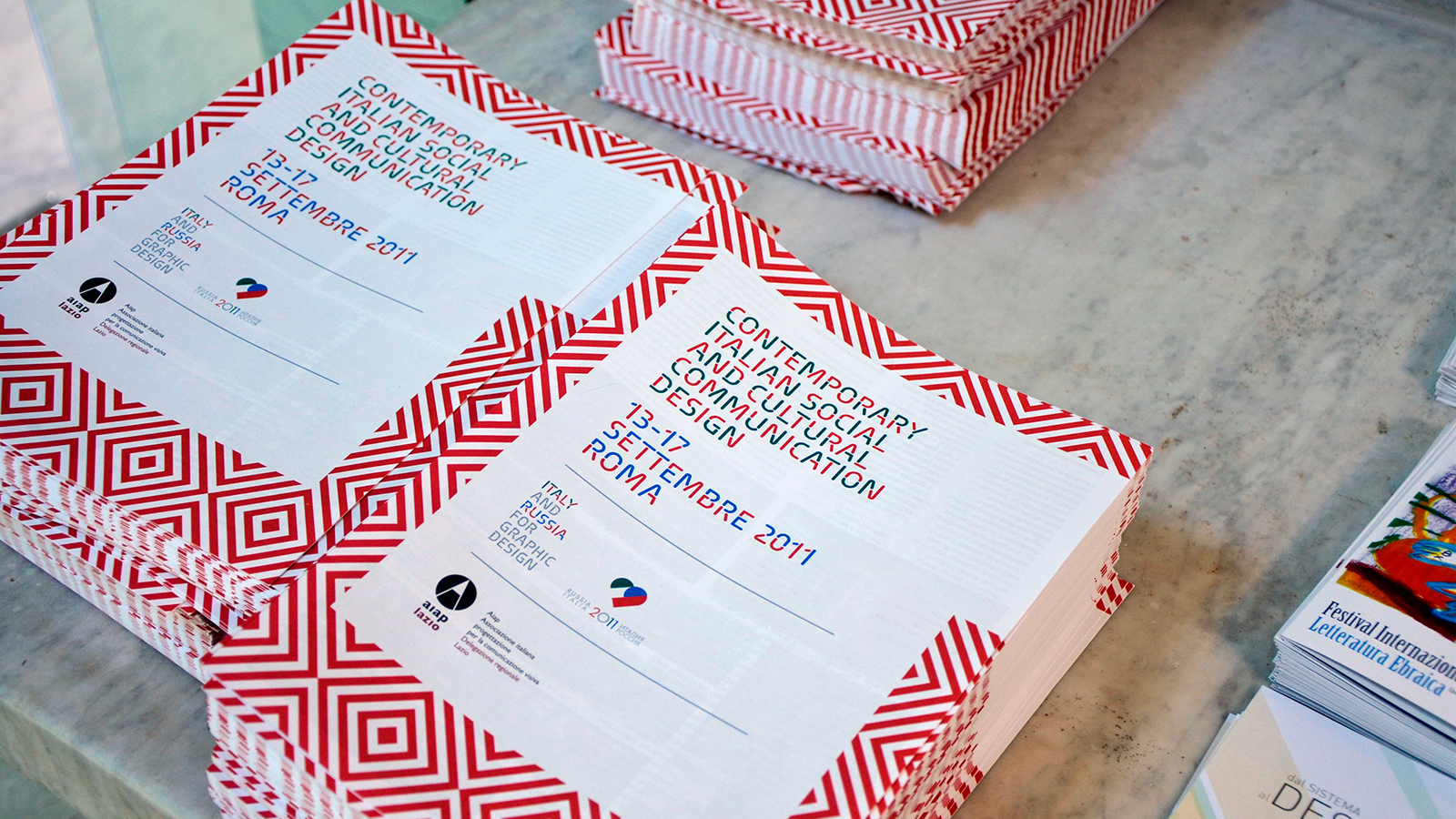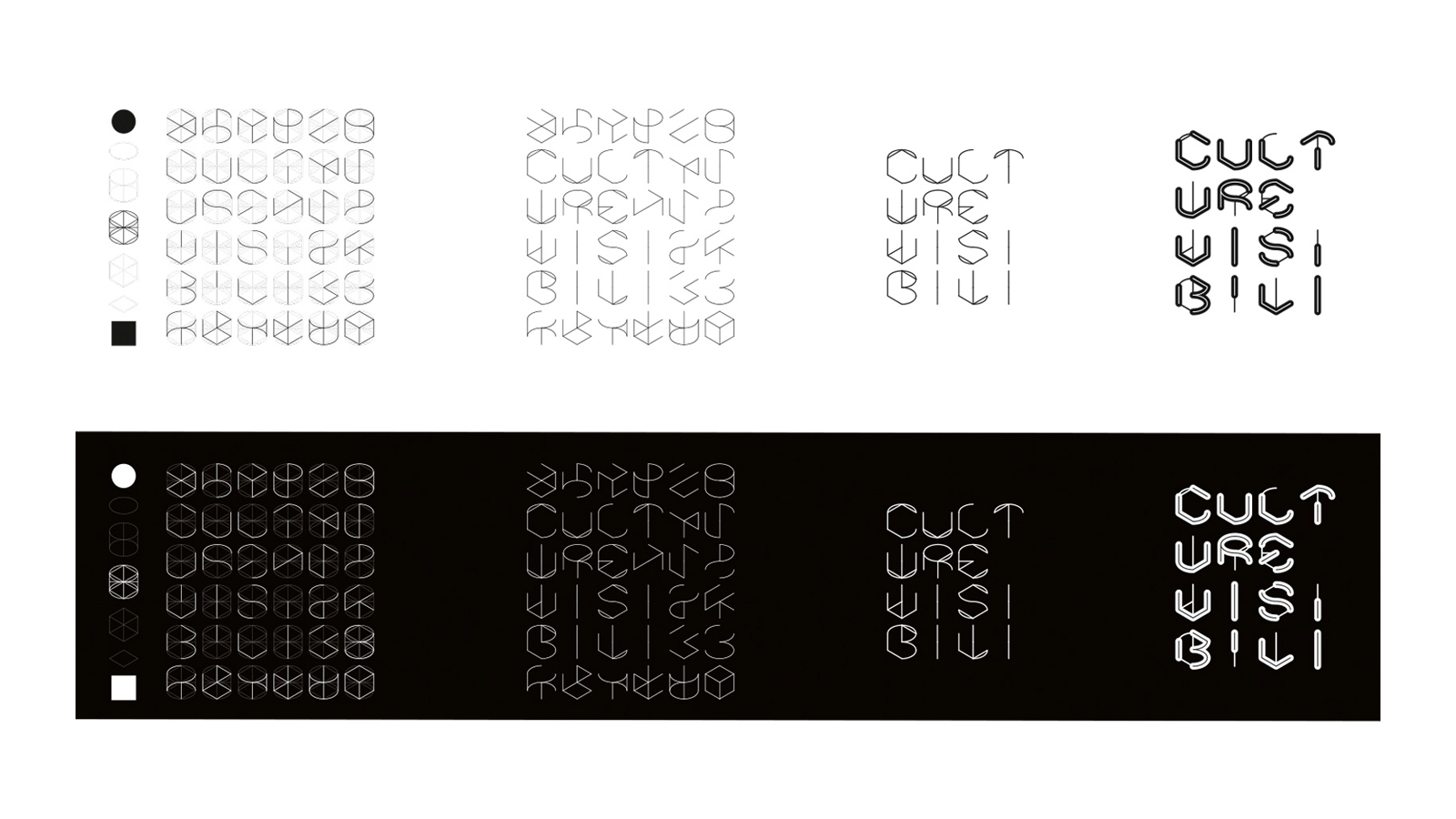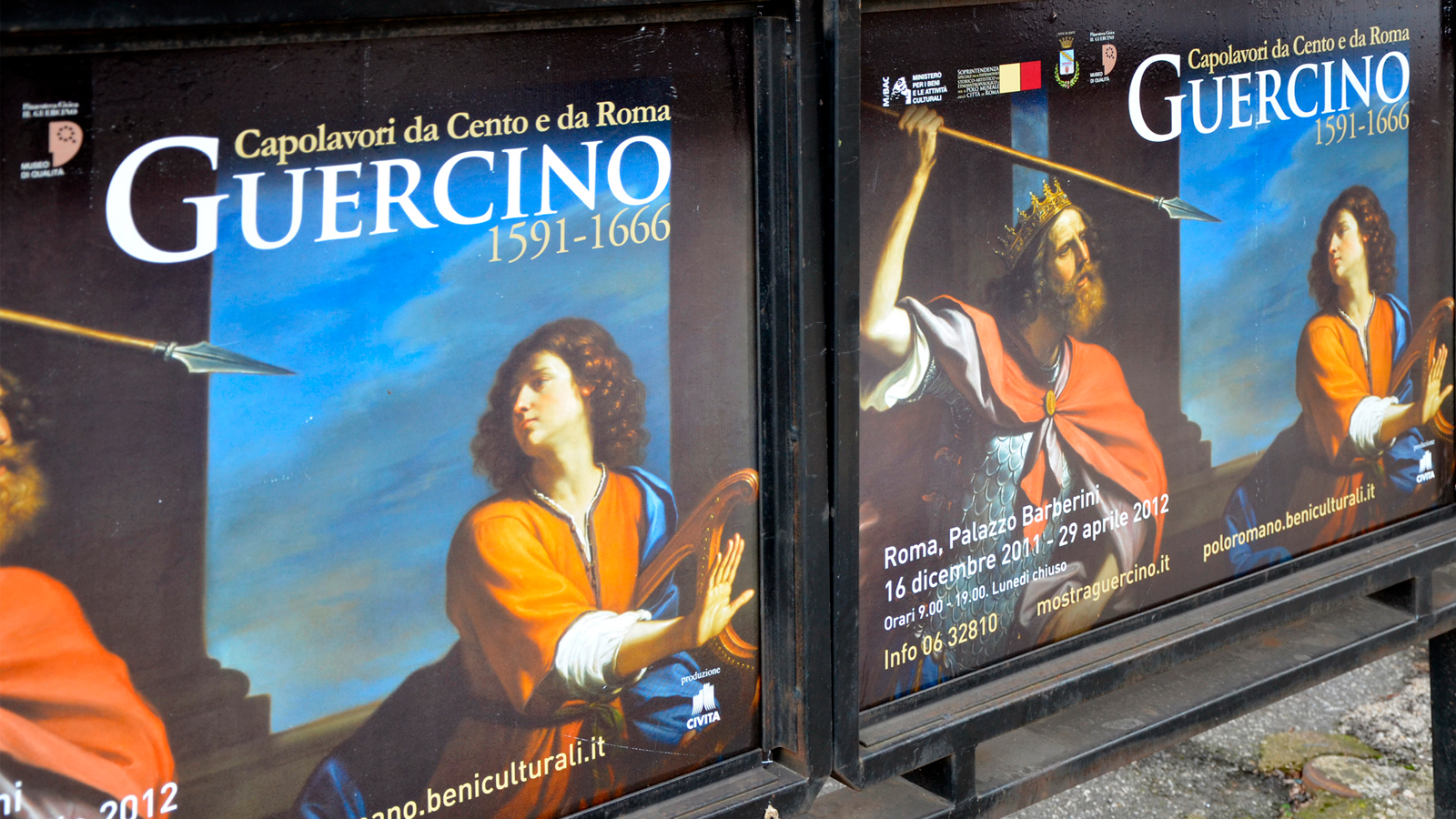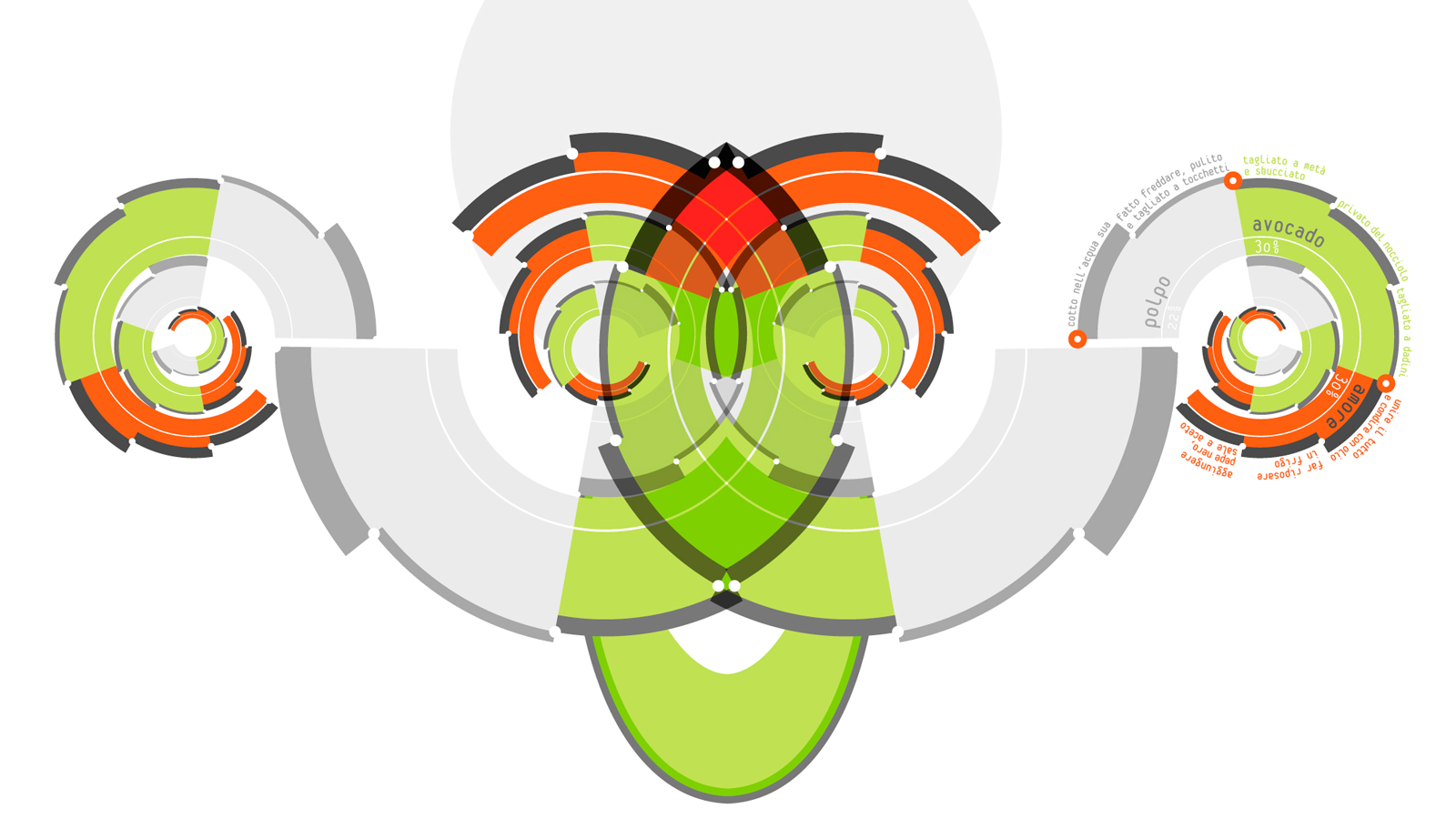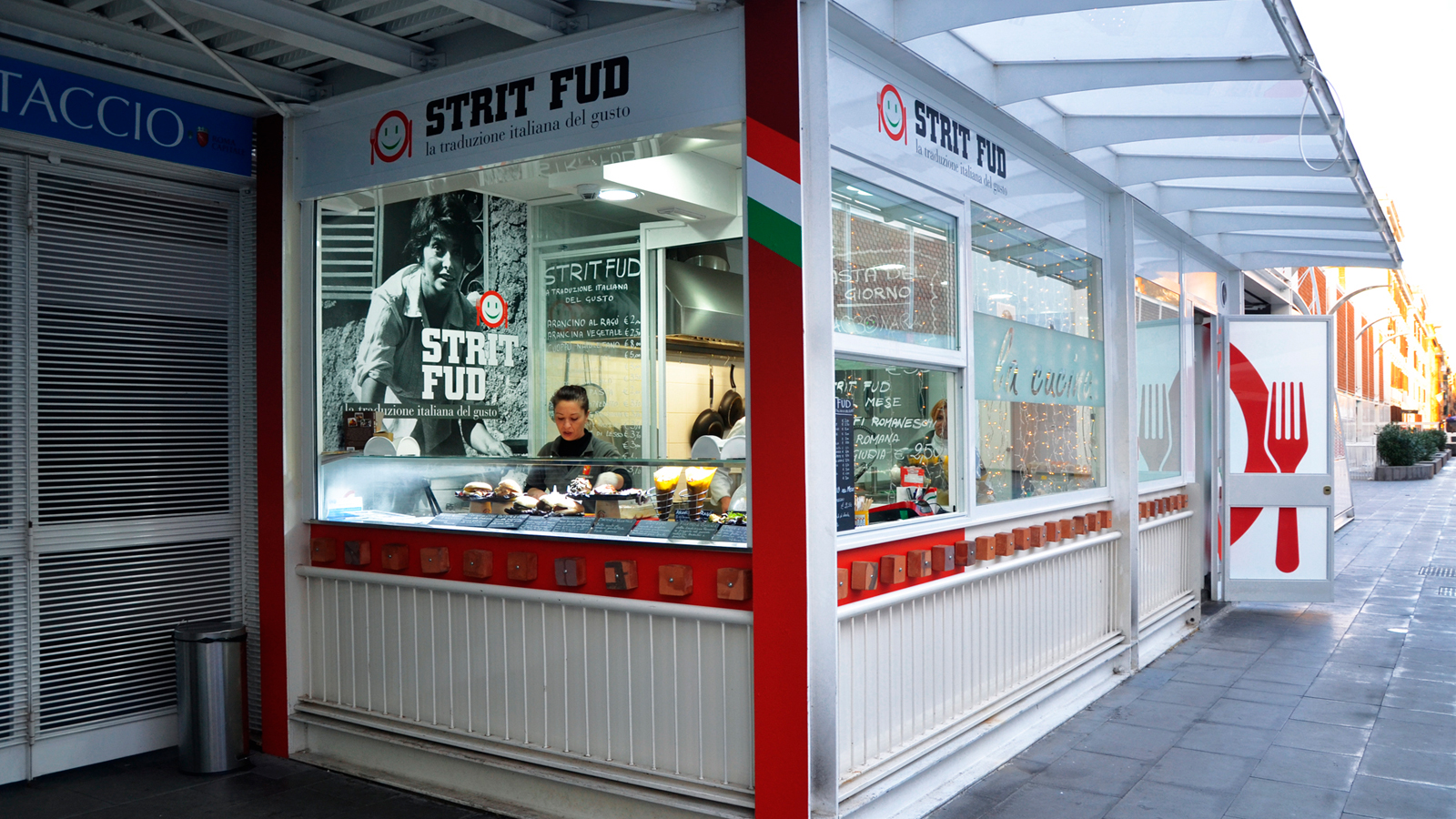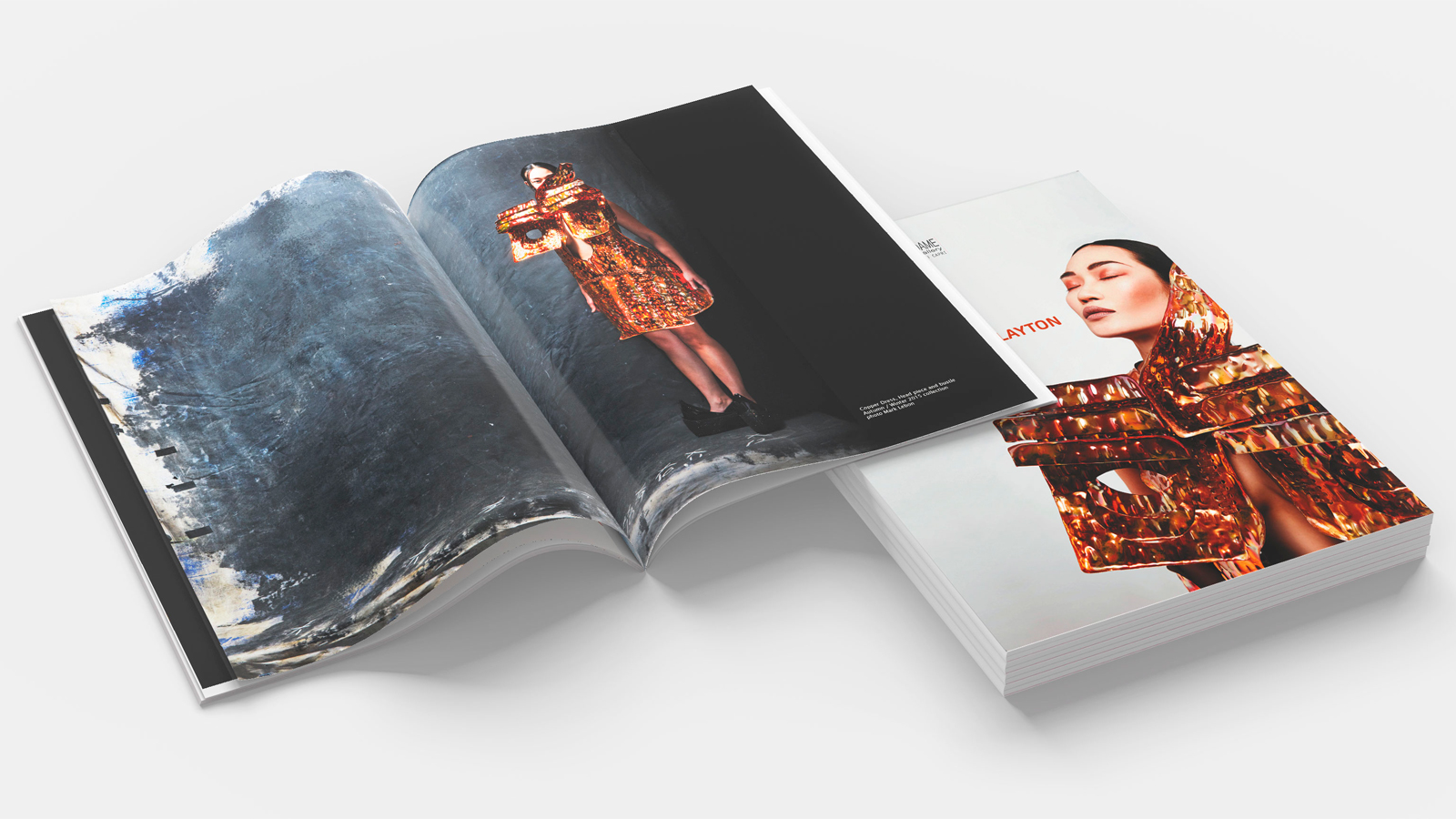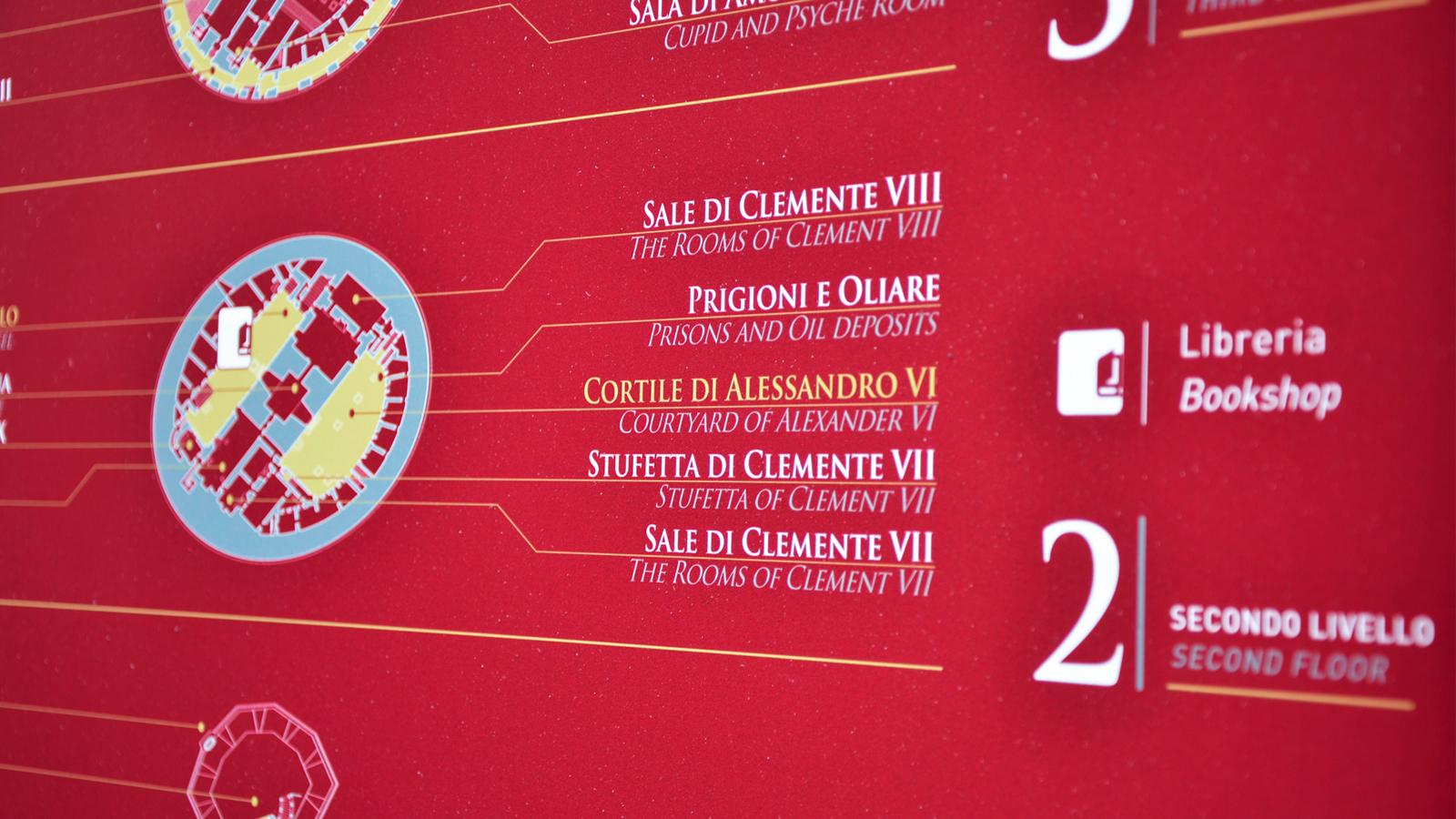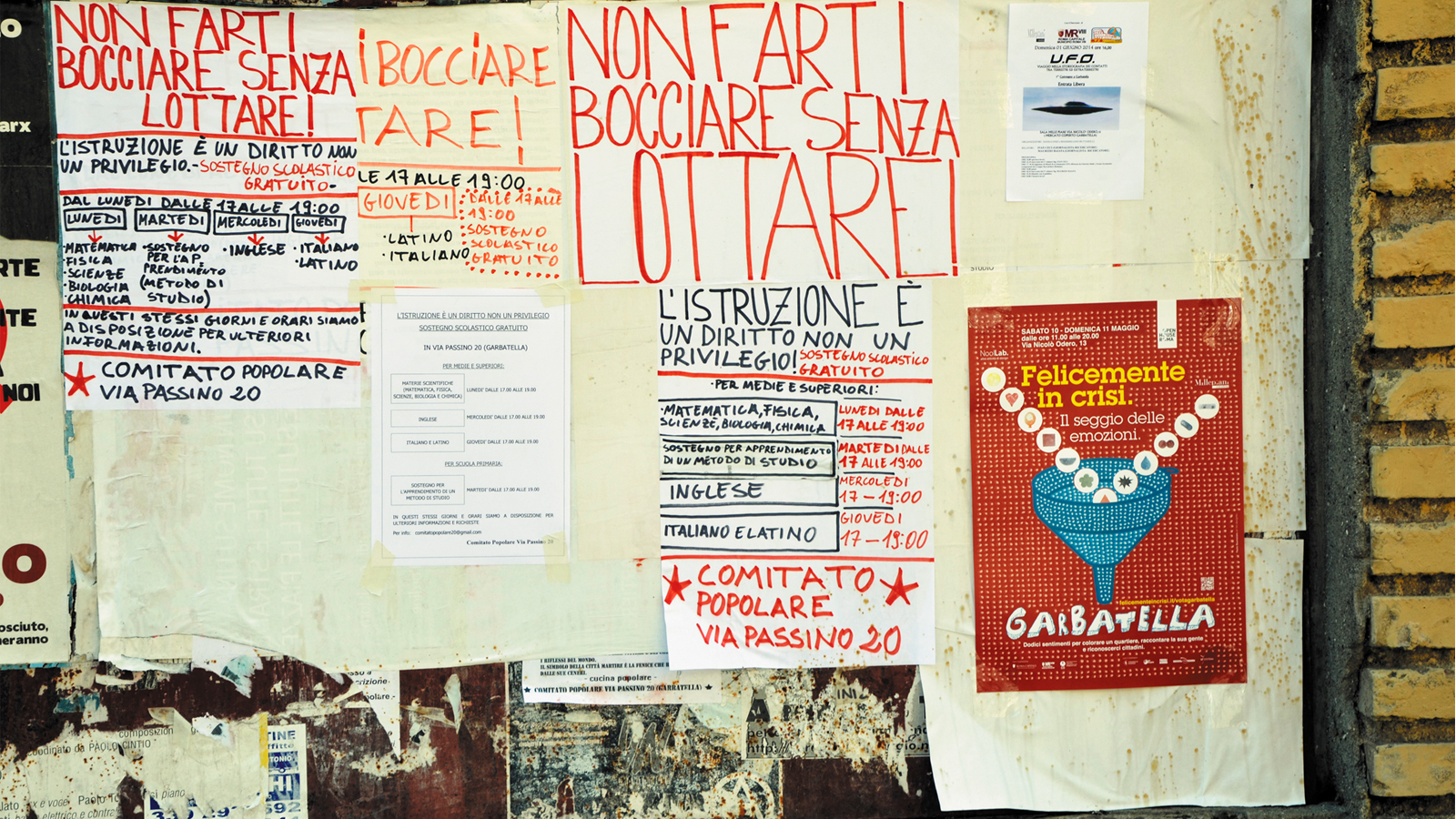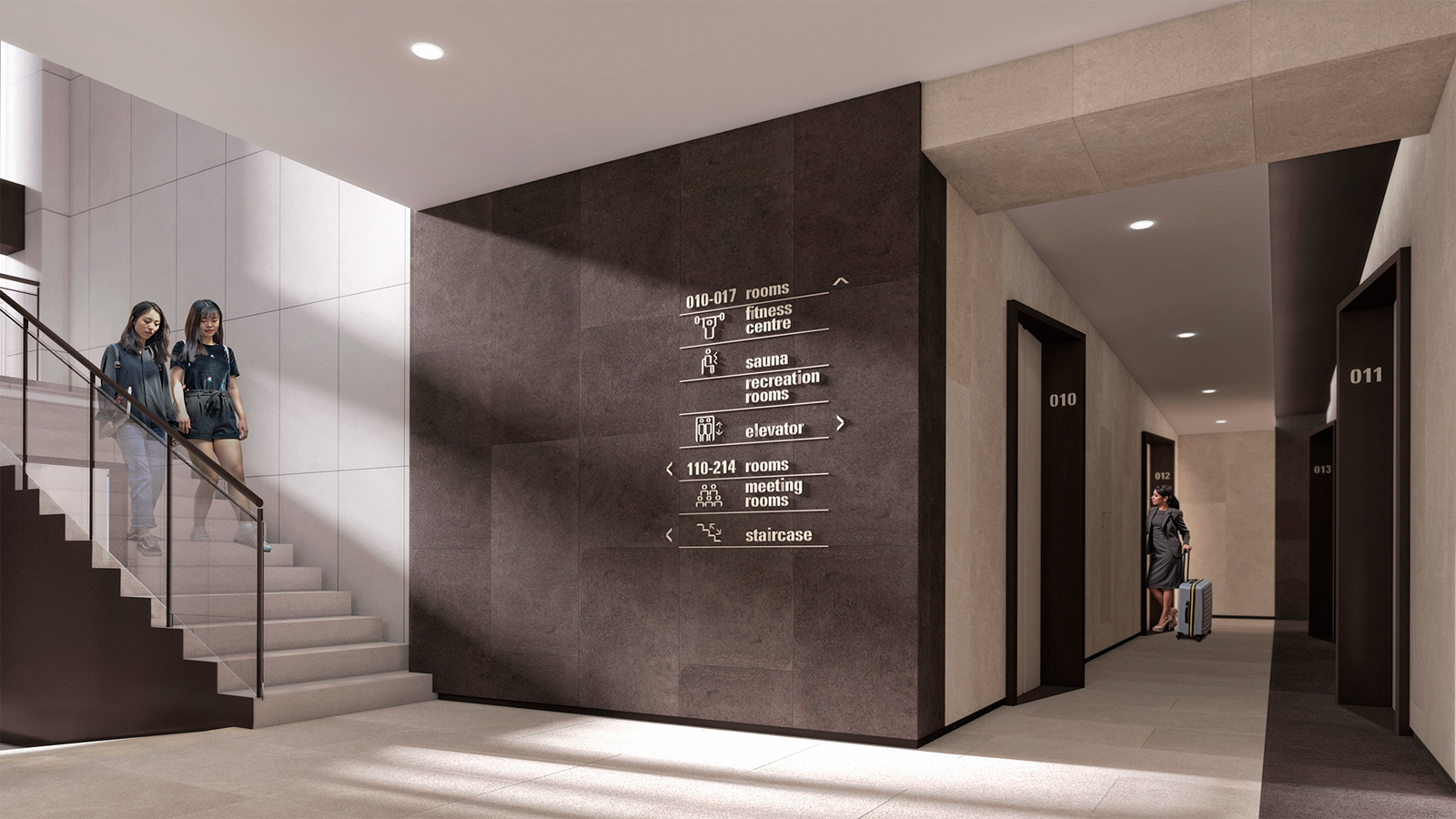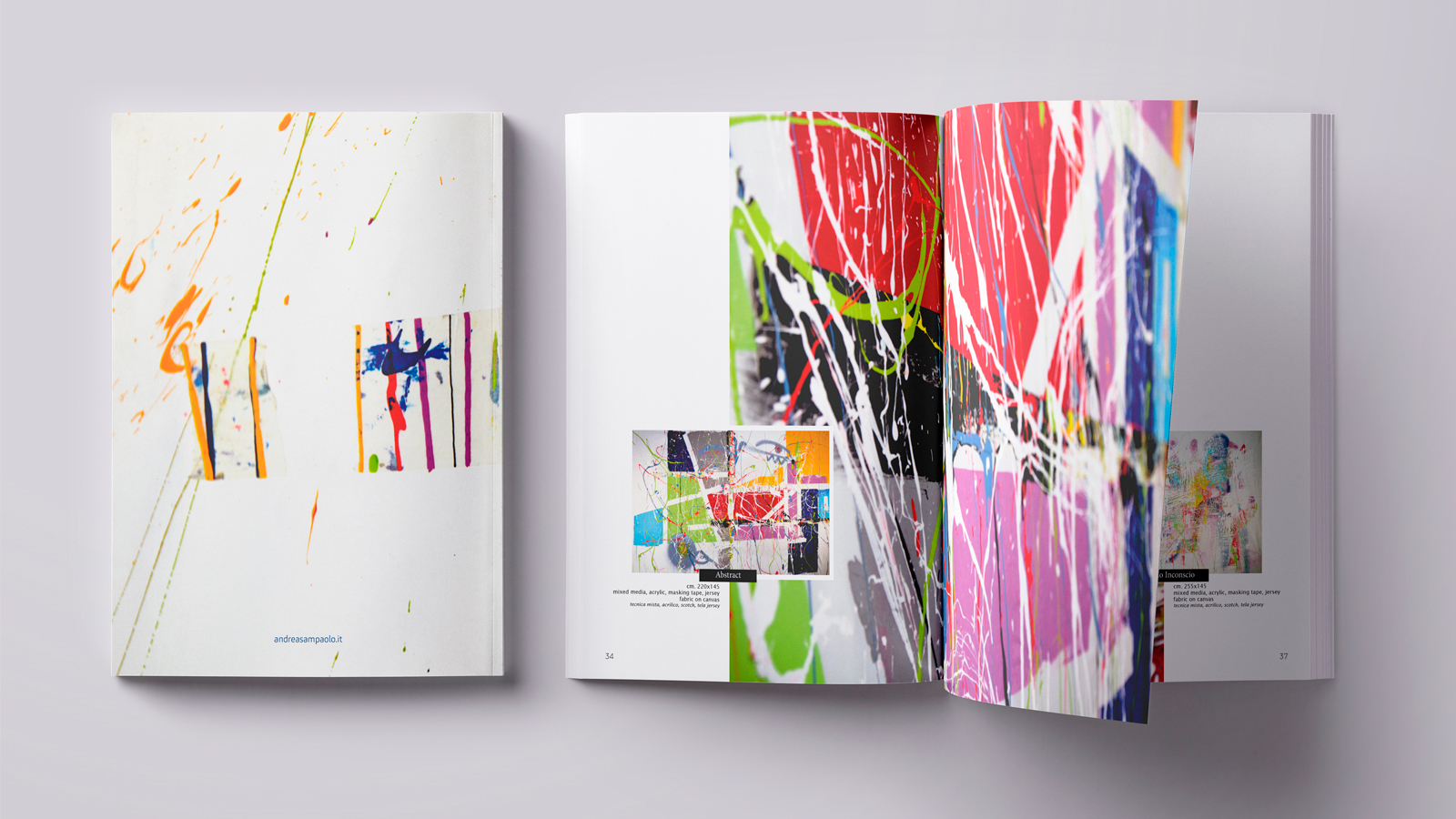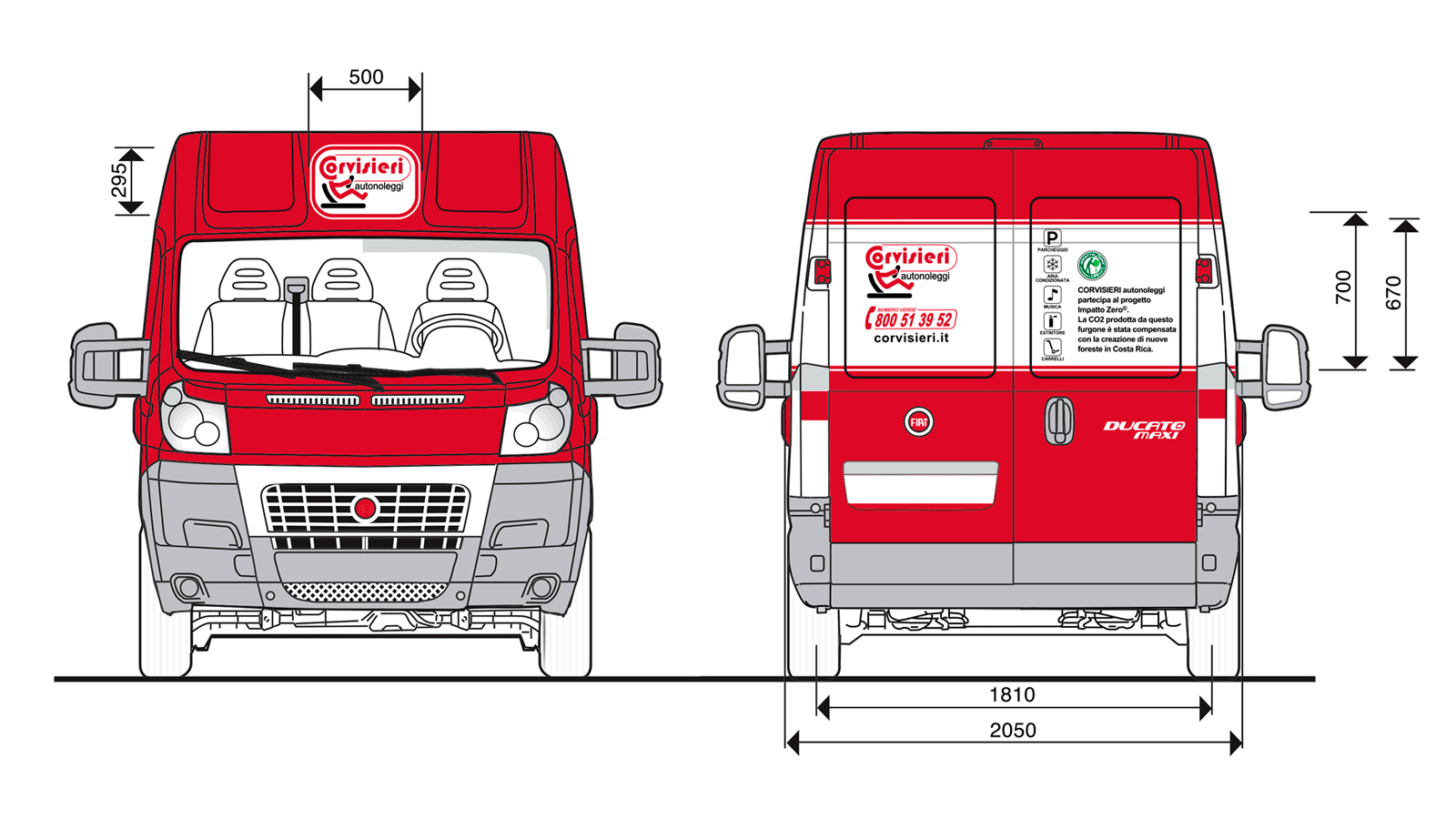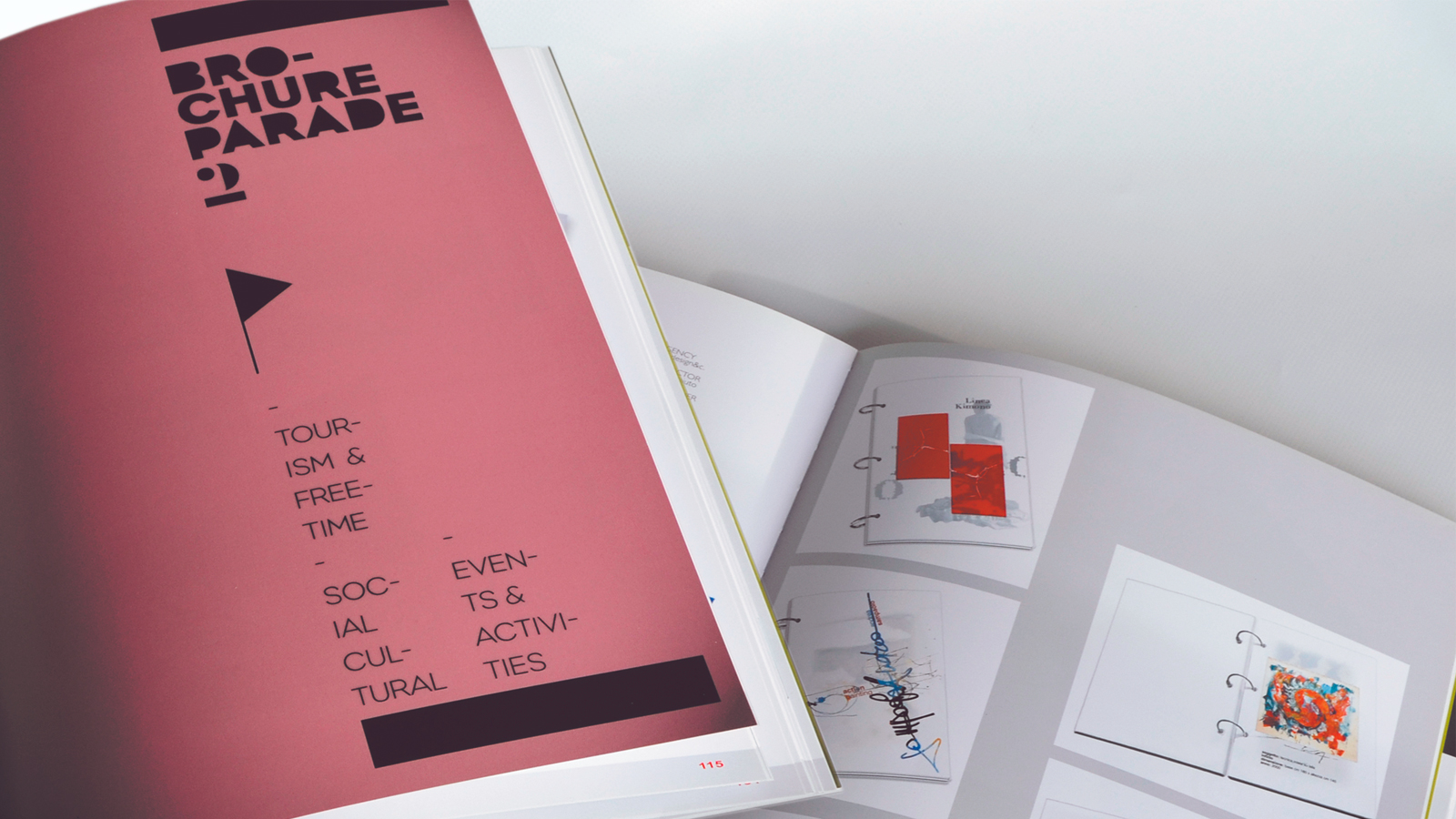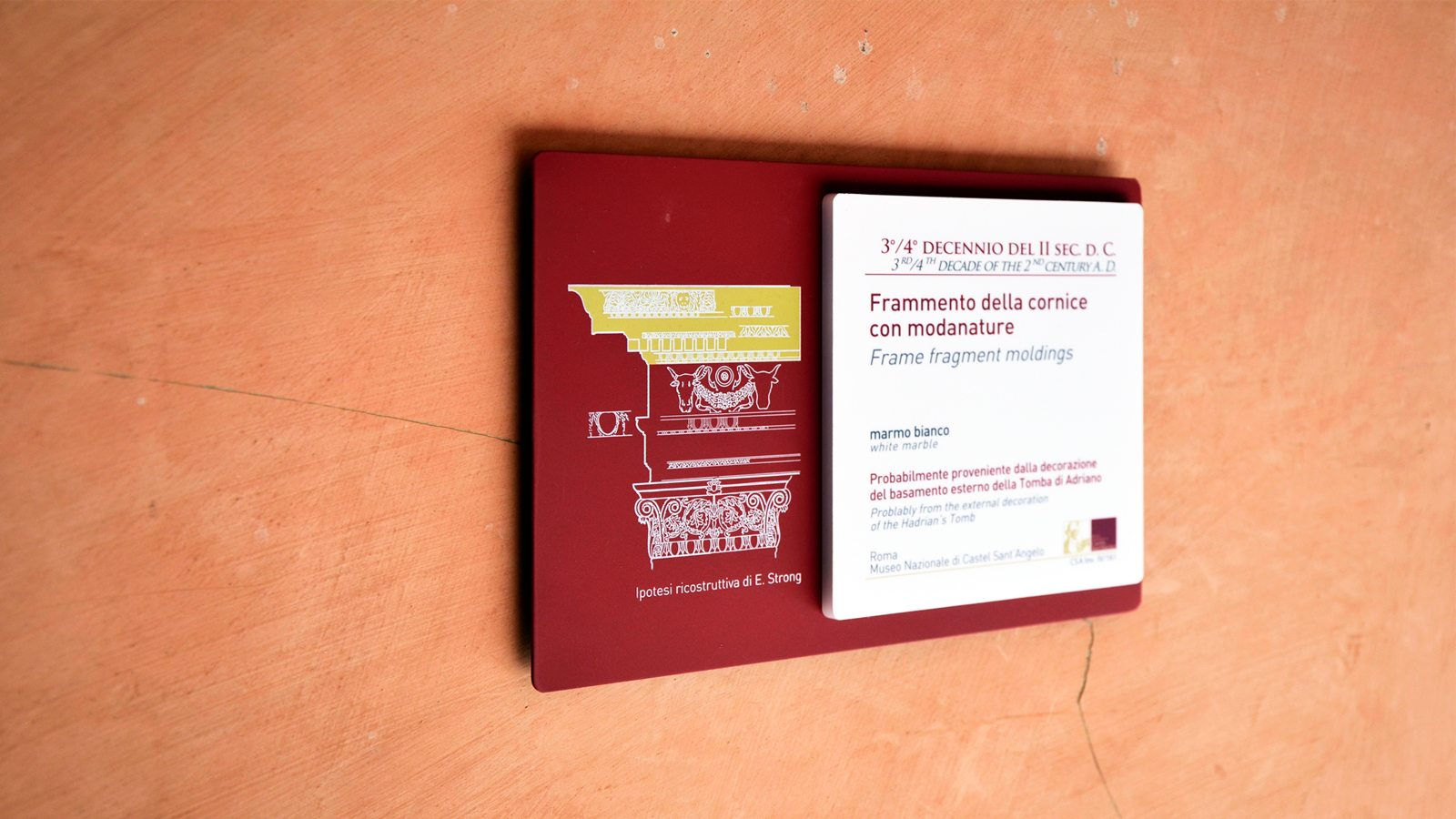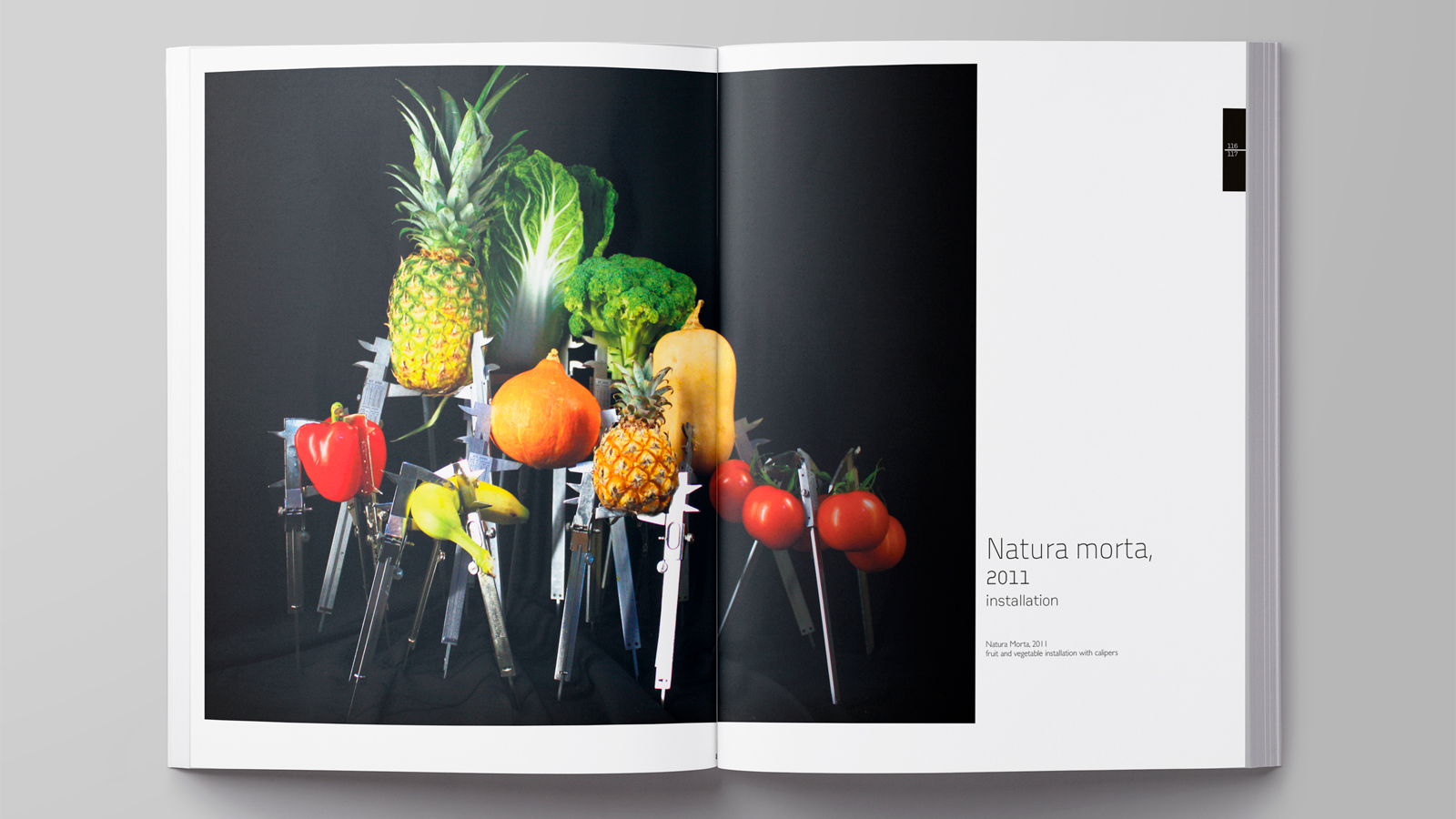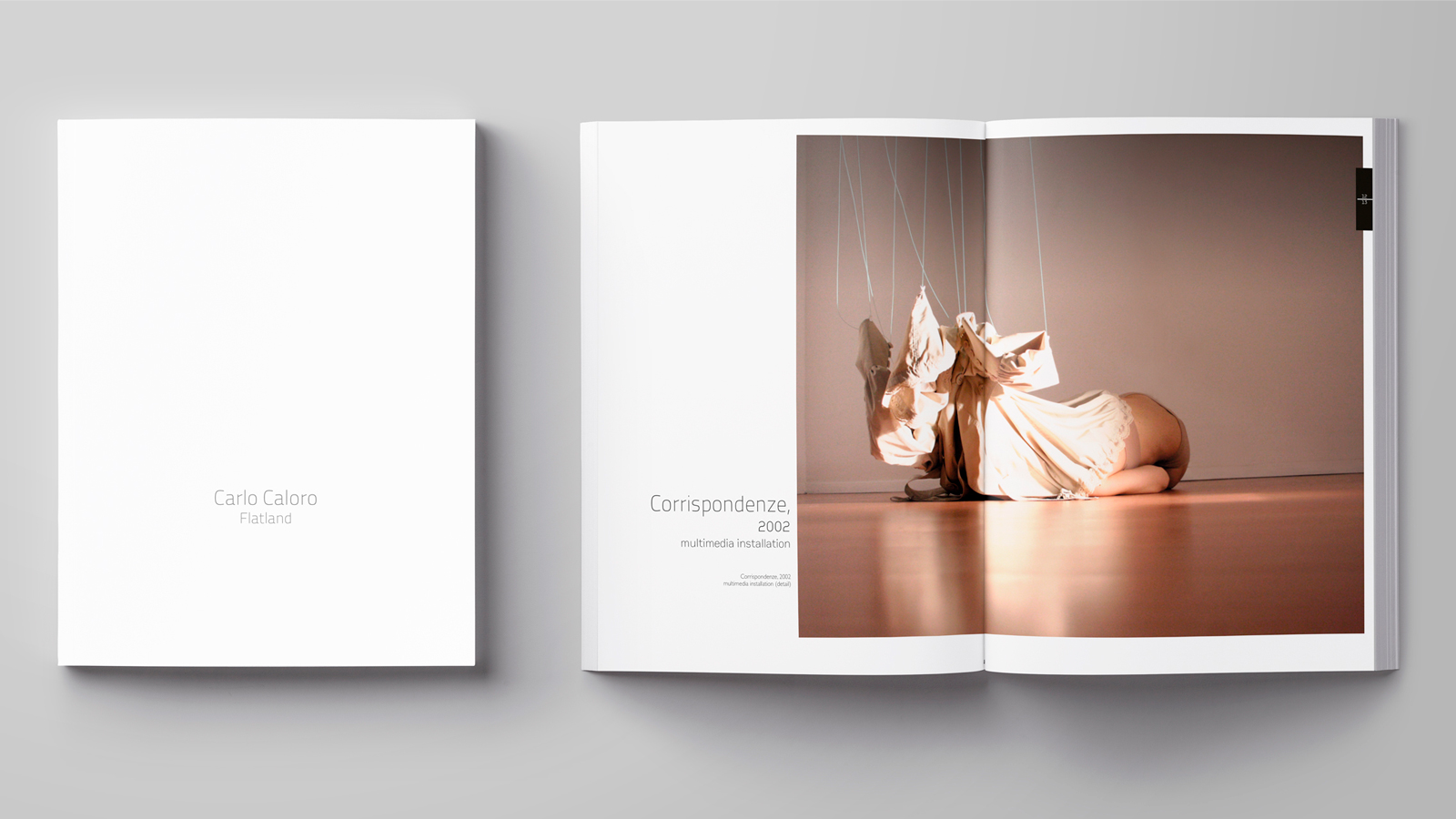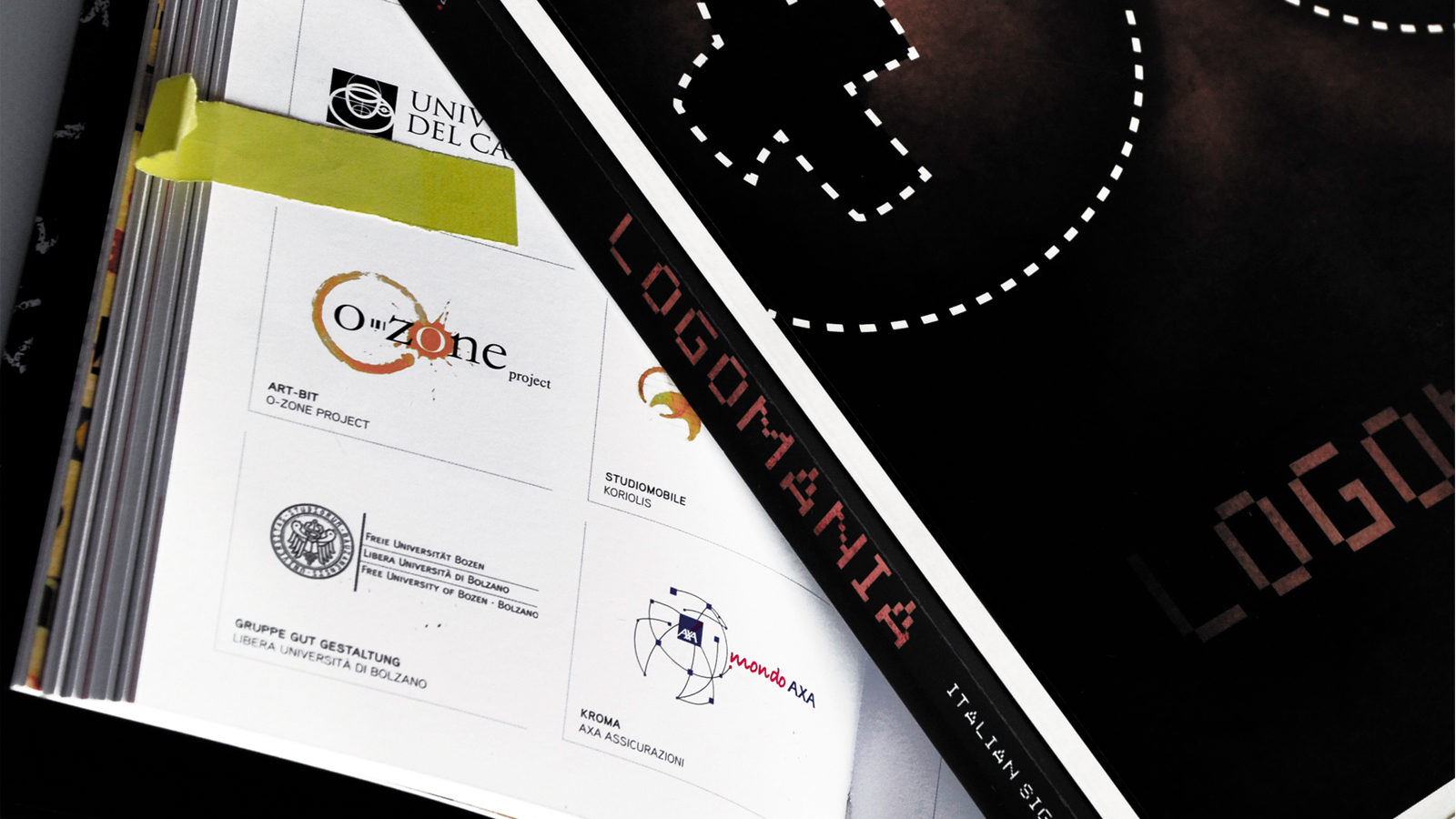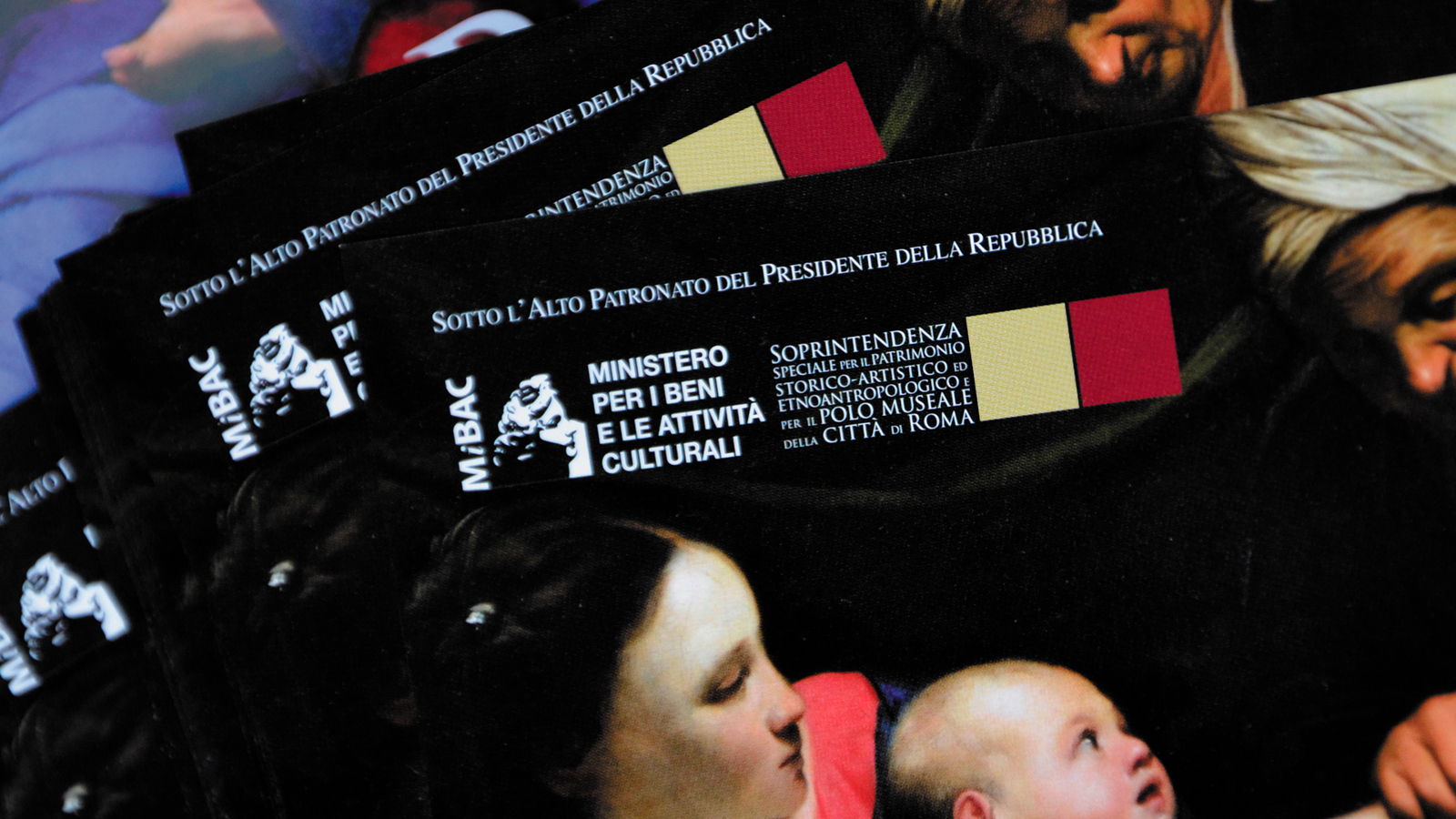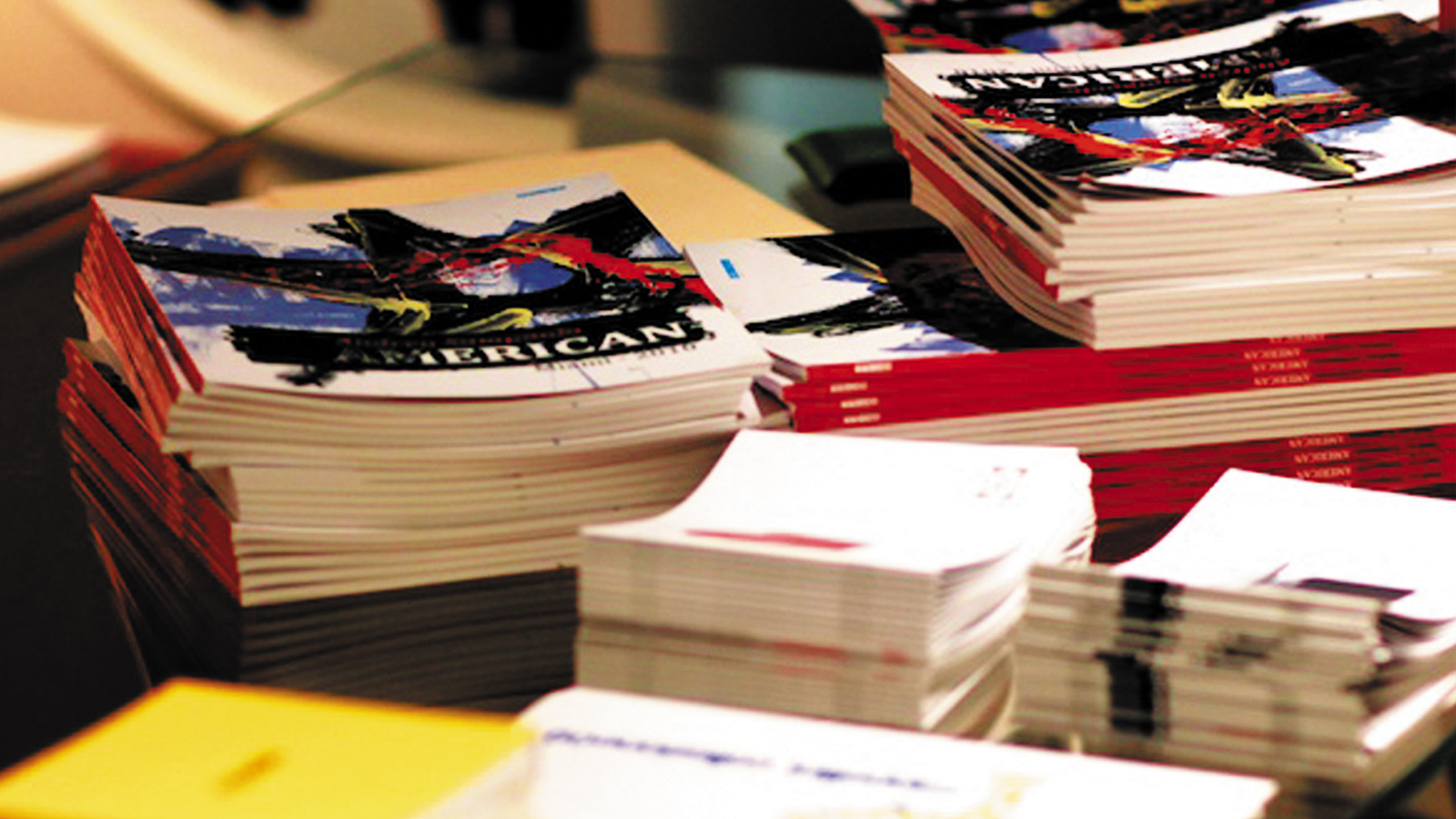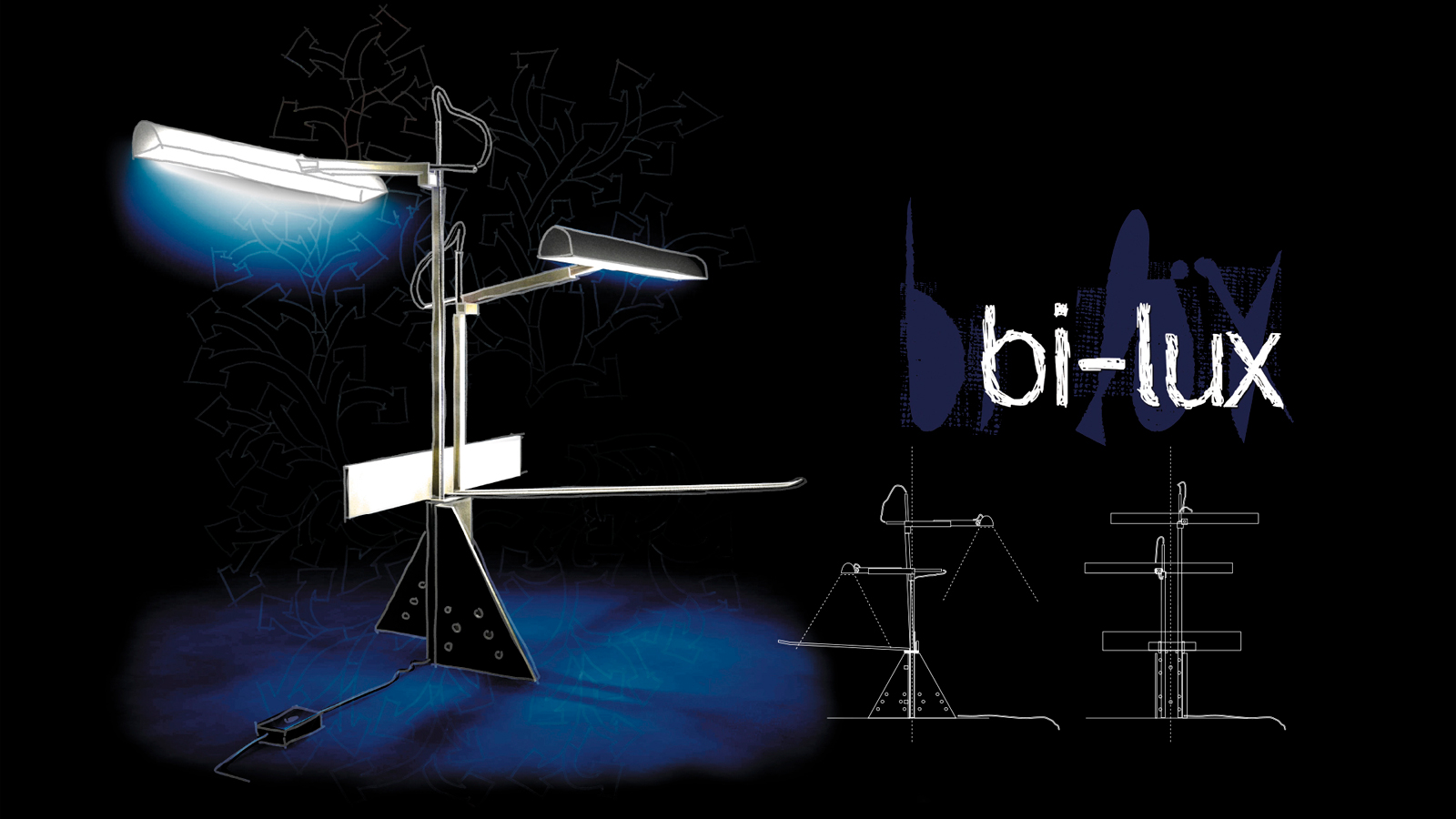 COMMUNICATION

To understand the meaning of design is…
to understand the part form and content play…
and to realize that design is also commentary, opinion, a point of view, and social responsibility.
To design is much more than simply
to assemble, to order, or even to edit;
it is to add value and meaning, to illuminate
to simplify, to clarify, to modify,
to dignify to dramatize, to persuade,
and perhaps even to amuse. […]
Design is the beginning as well as the end,
the process and product of imagination.
Paul Rand
"Design, Form Chaos"
Yale University Press, New Haven, 1993
CREATION
I showed the grown-ups my masterpiece,
and I asked them if my drawing scared them.
They answered: "why be scared of a hat?"
"My drawing was not a picture of a hat.
It was a picture of a boa constrictor digesting
an elephant.
Then, I drew the inside of the boa constrictor,
so that the grownups could see it clearly."
They always need to have things explained.
Antoine De Saint-Exupéry
"The Little Prince"
COMMUNITY

Common" (adj.) c. 1300, "belonging to all, owned or used jointly, general, of a public nature or character," from Old French comun "common, general, free, open, public", from Latin communis "common, public, general, shared by all or many; "community" from Latin commūnitās, equivalent. to commūni(s) common + -tās, with prefix -cum ("with") which gives the idea of togetherness.
Wordreference.com
RUFA (Rome University of Fine Arts)
contact us
Should you have any queries please contact us or fill out the following form.

studio
art-bit_design&c.
00176 – Rome – Italy
Circonvallazione Casilina
mobile: +39 347 64 79 165
e-mail: colore@art-bit.net
web site: www.art-bit.net
MULTIPLE WAYS...
TO DISPLAY IMAGES
OF THINGS.
art-bit_design&c. is a network of graphic designers who commit to values of reciprocity, joint participation and experimentation, i.e.
the "reason to be" of art-bit.
It is a place where to convey creativity freedom and sharing needs. This is the heart of
the project, while the motor and the fuel are
the individual talents, as well as the variety of attitudes and experiences, and the different backgrounds of the community members,
who continuously brainstorm so as to inspire each other in creating innovative, first-quality productions.